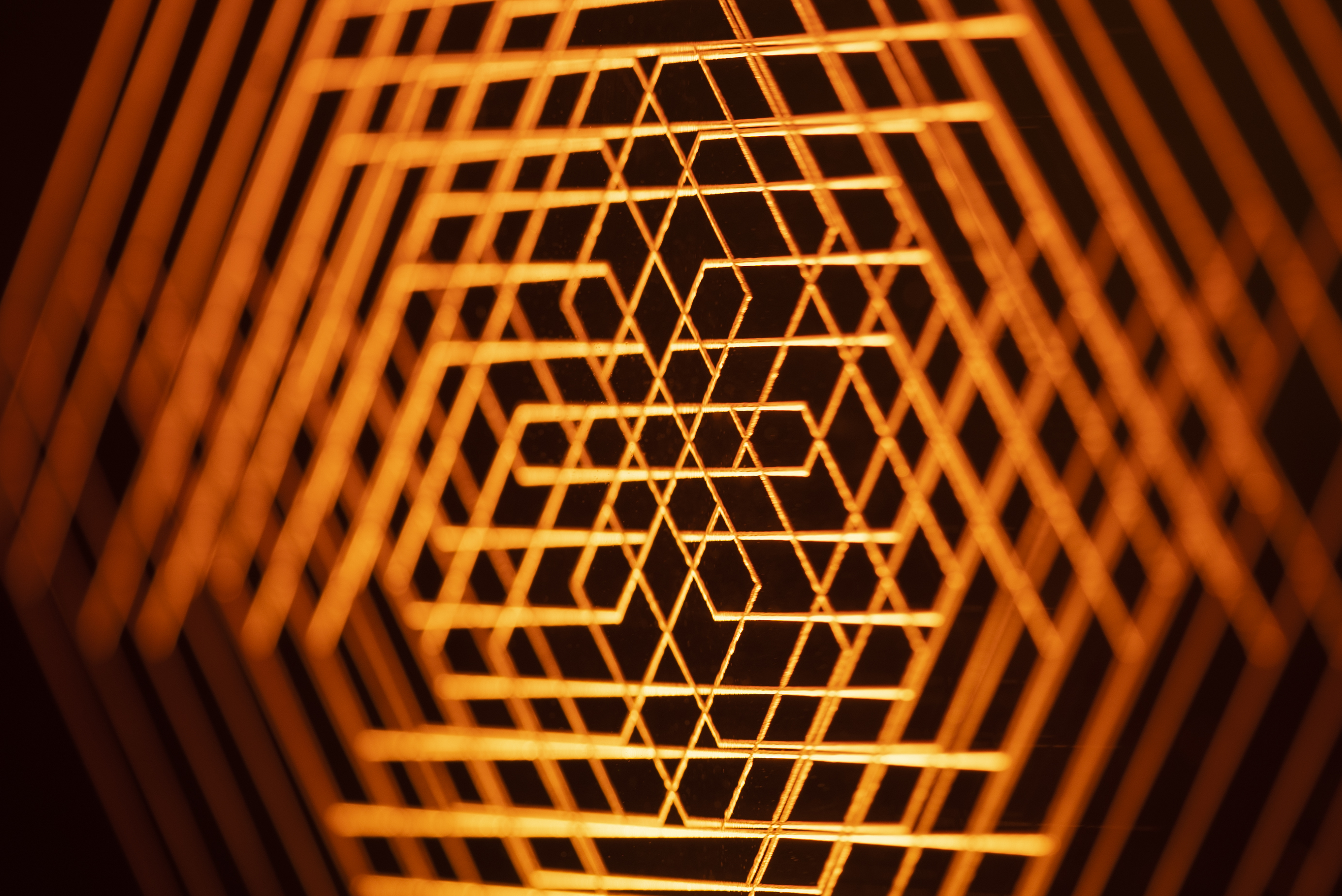 About Acrylic
Acrylic is a transparent thermoplastic derived from natural gas. It's more brittle and has a lower melting point than polycarbonate but has better scratch resistance and comes in a variety of colors and textures. Its most millable form is blocks or sheets. It's known commercially by such names as Acrylite, Lucite, and Perspex. Acrylic is used in art, engraving, jewelry, enclosures, and various other projects. You can find acrylic at hobby shops, art supply and craft stores, and plastic specialty stores.
Machining Tips
Acrylic has a relatively low melting temperature and is slightly tricky to mill. Be sure to change the speeds and feeds accordingly as recommended below. If the speeds and feeds are not set correctly, you might find the material deforming on the machining bed or melting to the end of the tool, ruining the tool and your workpiece.
Acrylic works very well with all sizes of end mills; however, the tool should be very sharp, preferably one reserved for use only with plastics. During cutting, you should pause the job every so often and clear chips from deeper slots and cutouts to avoid the material binding onto the tool. As with any machining operation, never leave your mill unattended, and watch to make sure the machine and material are behaving the way you expect them to.